Uganda , East Africa, Honeymoon Safaris in Africa, with the gorillas, chimps and good luxury lodges ,Bridal Tours and Weddings, Romantic Holidays in Africa tailored to your choice)
Travel Hemispheres: African Safari Management Company in Africa, is one of the leading tour operators in Uganda and Rwanda and championed Honeymoon tours, flying safaris and other unique safaris in par Africa in these great lakes region. We will arrange your honeymoon of your choice.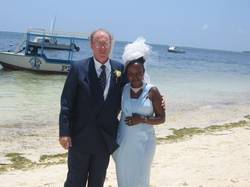 We take all responsibilities to receive you at the various Points of Entry and book you in the honeymoon Luxury hotels and luxury lodges within Kampala or Kigali and take you to the wildlife – wilderness booking you the best lodges, cities and to hidden white sand beaches of Ssese island on the famous Lake Victoria. We will drive you in our 4×4 the best safari cars from our airports by receiving you in style as if you will not miss your home.