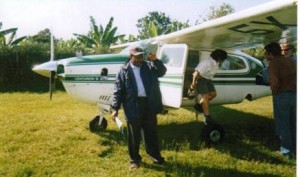 Travel Hemispheres brings you special flying tour packages to the Pearl of Africa Uganda. That will help you experience the hospitality of Ugandans both by air and road traveling. Booking and planning tour with us in time will save you the hassle and time to secure a life time experience of Uganda's beautiful attractions. Among these include gorilla tours, wildlife safaris gorilla safaris, bird watching and primate safaris plus lots of game viewing and bird watching. Uganda will be hosting the Common wealth Heads Government Meeting in November 2007. Travel Hemispheres will offer special flying safaris to different national parks in the country. While attending CHOGM in 2007, many delegates booked a flying safari with us.
Uganda hosted the Common Wealth Meeting in Kampala in November 2007 . All heads of states of Common Wealth countries attended and other high ranking dignitaries. The Queen Of England Queen Elizabeth attended to officiate the opening.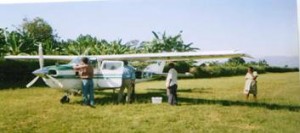 Honeymooners, old age and clients on Business visit to Uganda can take short gorilla safaris, wildlife safaris and other adventure Uganda tours using our flying safari services in Uganda. Will take this advantage of taking our flying safaris to avoid long time driving on the roads.